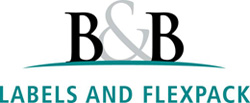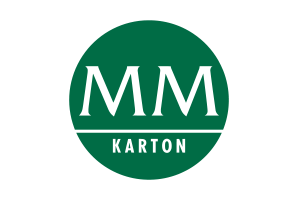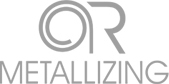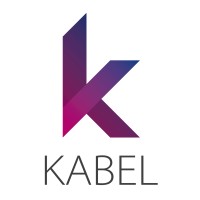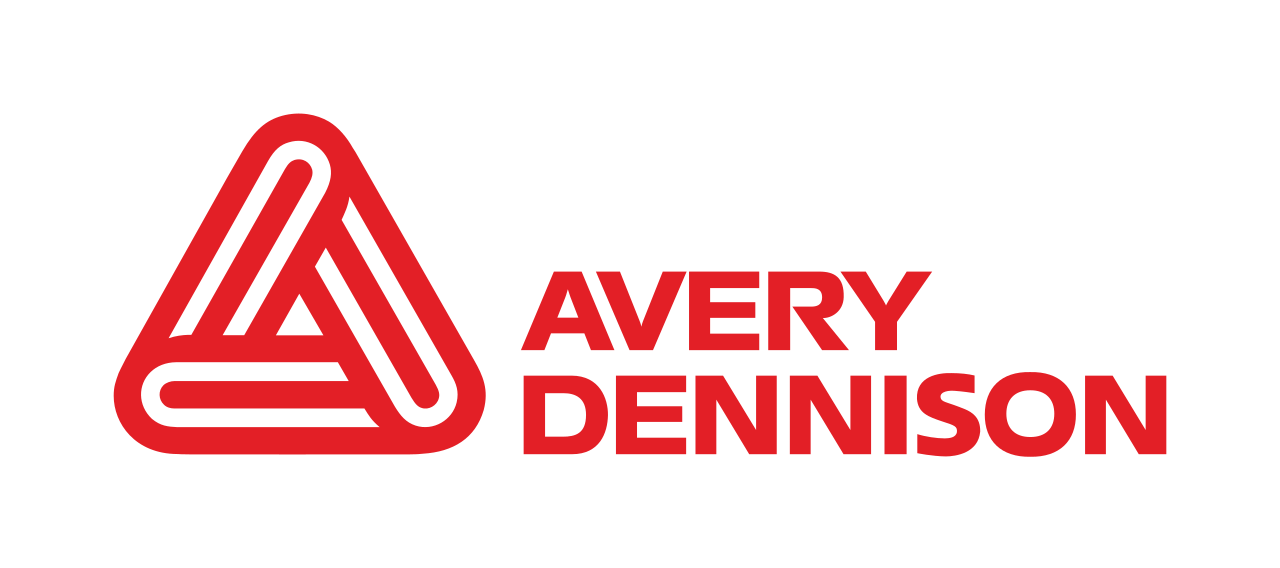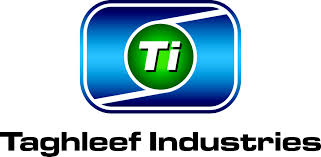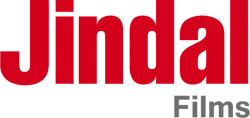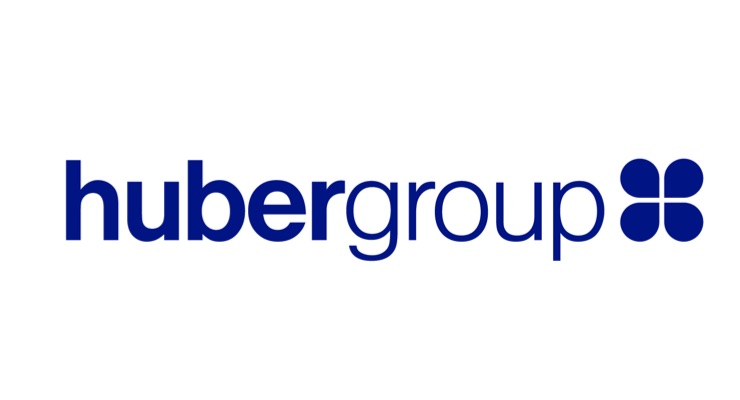 Papers
Various kinds of papers used in our company can be categorized as label, coated, self adhesive and offset papers and cardboards.
Manufacturers of these papers are world famous companies such as Brigl & Bergmeister, AR Metallizing N.V., Torraspapel, Stora Enso, Mosaico S.P.A., Kabel Premium Pulp & Paper GmbH, MM Karton, Kolicevo Karton.
Films
The films which are used in our company are composed of PP (polypropylene), PVC (polyvinyl chloride), PET (polyethylene terephthalate) and PE (polyethylene).
In addition to the above mentioned films, adhesive films based on PVC, PE, and PP can also be used.
All kinds of films are supplied by manufacturers such as Exxon Mobil, Treofan, Taghleef, Klöckner Pentaplast, Jindal films, Plastchim-T, Alfatherm, Avery Dennison, UPM Raflatac.
Colours (Inks)
According to the use in our company, the inks can be divided into offset colours, UV-offset and UV-flexo inks.
All are supplied from the reputable manufacturers such as hubergroup Deutschland (represented by Europapier Slovensko), Flint Group (represented by CNI), Sun Chemical, Zeller+Gmelin, Schmid Rhyner